Company Introduction
Cellid Co.,Ltd. leads development of anti-cancer immunotherapy.
Message from CEO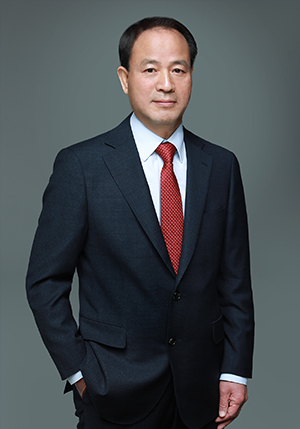 Thank you for continuous interest and supports for growth and development of Cellid.
Cellid is a company specialized in development of anti-cancer immunotherapeutic vaccine and it started from a laboratory of College of Pharmacy, Seoul National University on December 11, 2006. Based on original CeliVax technology, Cellid is developing 5 types of customized anti-cancer immunotherapeutic vaccine, BVAC Pipeline.
Acknowledged for excellence and originality of CeliVax, Cellid officially got listed in KOSDAQ in February 2019.
Each BVAC pipeline is applicable on various carcinomas caused by specific cancer antigen. Also excellent effectiveness will be proven in order through non-clinical and clinical development.
Also, Cellid is developing customized immunotherapeutic vaccine, BVAC-Neo, to ultimately develop the treatment for all carcinomas based on continuous research and development
In response, Cellid is constructing GMP plant at Seongnam, Gyeonggi-do since 2019 to secure the ability to produce from raw material to complete medicine independently. Cellid is also continuously recruiting excellent talents for growth and development in various aspects.
For patients and families suffering from intractable diseases, Cellid will continue to develop anti-cancer immunotherapeutic vaccine with excellent effect and safety to cure disease and enhance quality of life.
Thank you.
CEO of Cellid Co.,Ltd.Kang Chang Yuil