TECHNOLOGY
CeliVax, Original Technology for Anti-Cancer Immunotherapeutic Vaccine
CeliVax uses B cell and monocyte of patients
CeliVax is an original technology applicable on all cancers with verified antigen.
CeliVax is composed of 3 main parts, antigen-presenting cell, antigen gene, and immunity enhancer
more

PIPELINE
We are currently developing various types of pipeline that introduces diverse cancer antigen genes based on original CeliVax technology. Meet Cellid's pipelines that seek to satisfy the medically unmet demand in various carcinomas.
more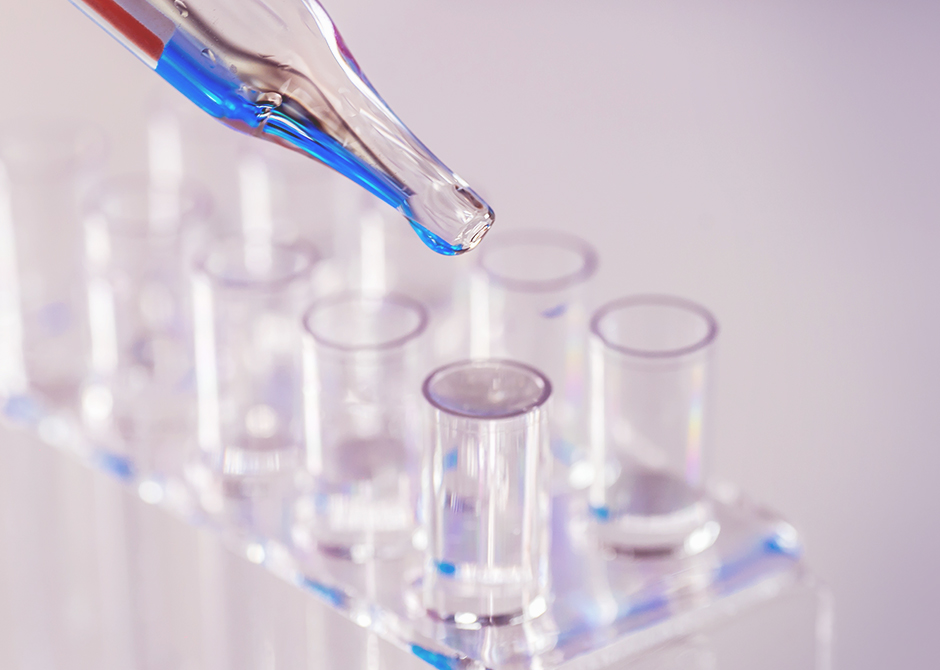 IR
Based on Cellid's core competence, we promise to seek the driving force for future growth through continuous growth.
Promotion Center
Cellid suggests independent and new paradigm of anti-cancer immunotherapy to pursue health and happy life of all people.
Recruitment Information
Cellid is waiting for talents to grow up with. Apply for Cellid now.