Company Introduction
Cellid Co.,Ltd. leads research of anti-cancer immunotherapies and Vaccines for preventing infectious diseases
Message from CEO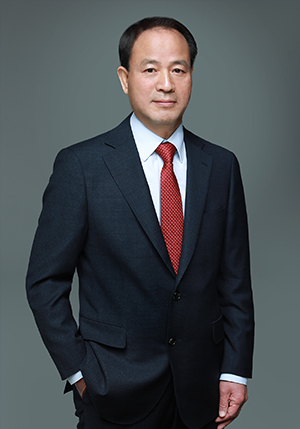 Thank you for your continued interest and support for the growth and development of Cellid.
Cellid started from a laboratory in the College of Pharmacy at the Seoul National University in December 2006 and has continued developing immunotherapeutic cancer vaccines and infectious disease prevention vaccines. Cellid is currently developing 5 types of BVAC pipelines and COVID-19 vaccines based on CeliVax, the original platform technology of Cellid.
Cellid was officially listed on KOSDAQ in February 2019 in recognition of the excellence and originality of CeliVax technology.
Each BVAC pipeline can be applied to various cancers induced by a specific cancer antigen. Cellid has identified superior efficacy through non-clinical development and will further validate this in clinical development.
Through the development of BVAC-NEO, a personalized immunotherapeutic vaccine, Cellid is striving to achieve the ultimate aim of developing a treatment applicable to all types of cancer.
Furthermore, Cellid received IND approval for phase 1/2a clinical trial of COVID-19 prevention vaccine in December 2020 and is carrying out the development to obtain conditional New Drug Approval for market entry.
Cellid completed the construction of the GMP manufacturing center to produce drug substances and products at Seongnam, Gyeonggi-do in 2019 and has consistently recruited exceptional personnel to ensure continuous growth and development in various aspects.
Cellid will continue to develop immunotherapeutic cancer vaccines and infectious disease prevention vaccines with enhanced efficacy and safety for patients and caregivers with intractable and infectious diseases. Cellid will thus not only treat the disease but will also improve the patient's quality of life.
Thank you
CEO of Cellid Co.,Ltd.Kang Chang Yuil